We develop, manufacture and sell rubber solutions with high demands on quality and know-how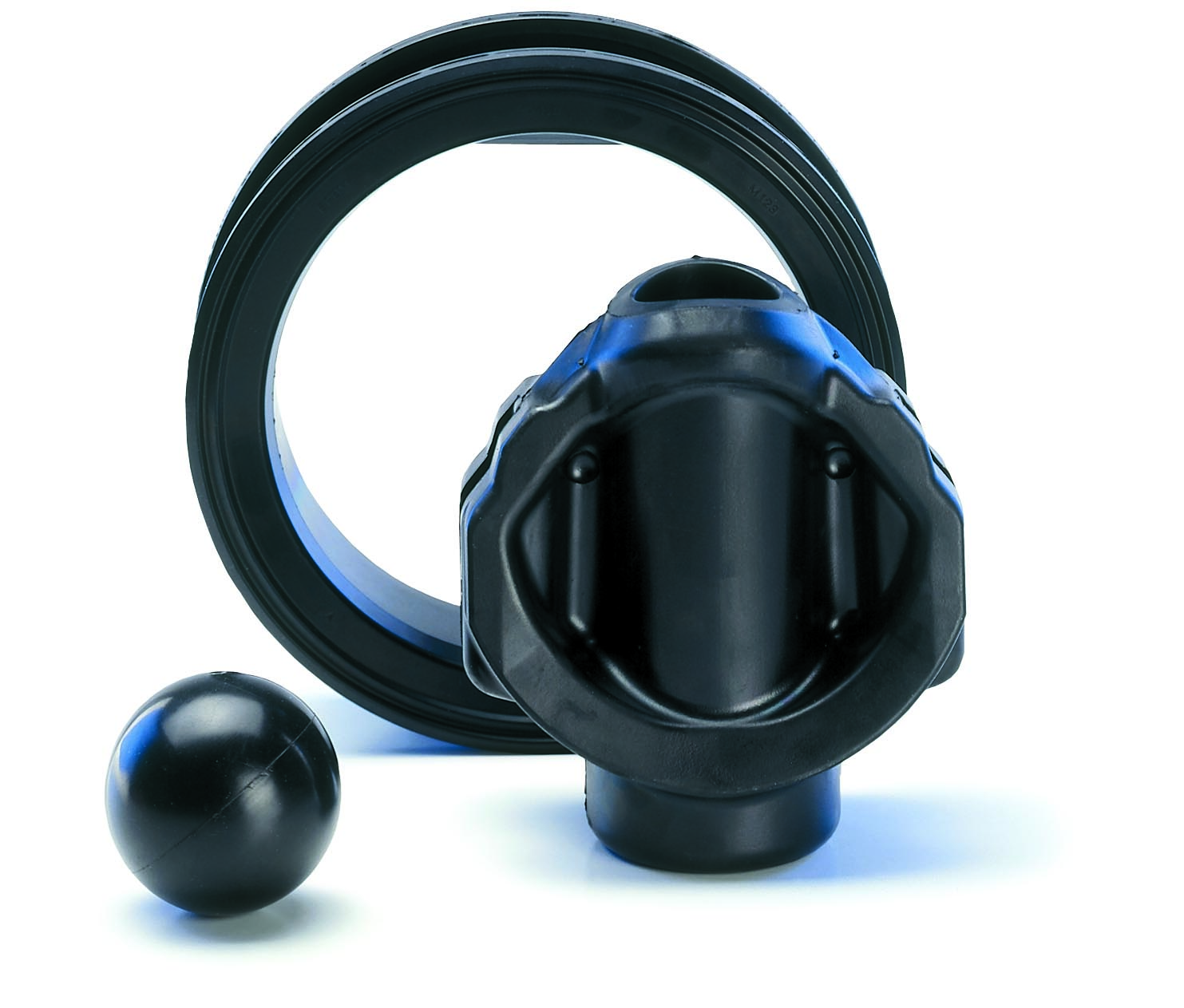 Product examples
We manufacture customised rubber components for various applications - from the most simple products to high-tech products.
Drinking water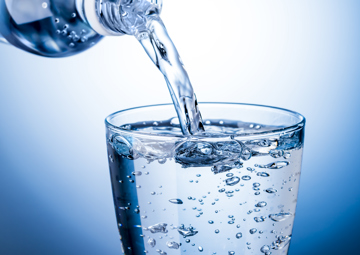 We develop rubber components for drinking water contact
Energy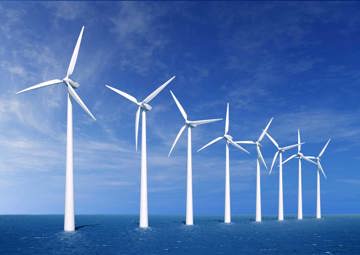 We develop and manufacture rubber components for the energy sector
Food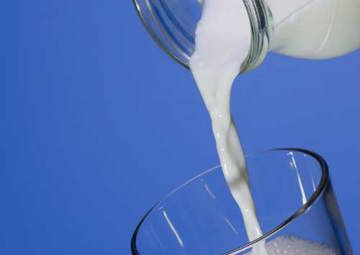 We develop and manufacture food contact rubber materials
Healthcare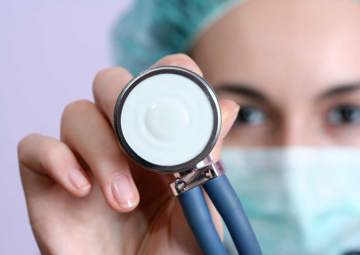 We develop a number of compounds for the healthcare segment, e.g. silicone, fluoro-silicone, polyisoprene, butyl, EPDM, fluoro-rubber and HNBR
Technical products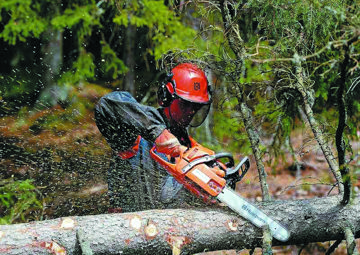 We deliver rubber components for numerous technical applications
We can help you choose the right solution that fits your requirements.