We create the best tooling solutions for your product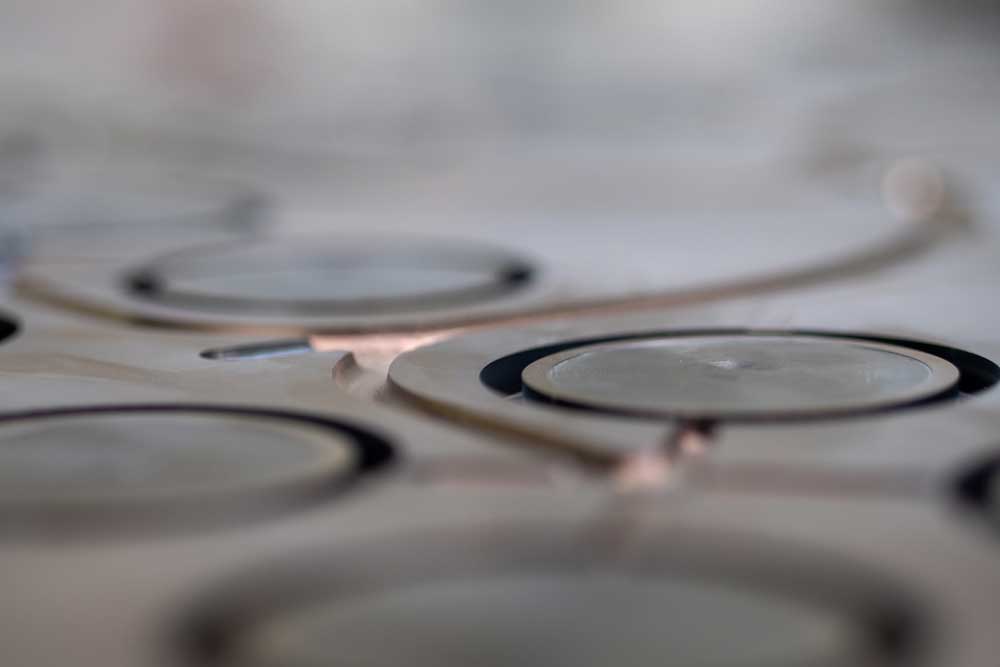 Your product is unique – and so are our tooling solutions. Not just because each item requires a separate tool, but also because the tool design must be adjusted precisely to your quality requirements. Furthermore, with the design we must ensure an optimal manufacturing process.
Tool quality
Tools are worn because of moving parts and because, in most cases, the rubber must be injected into the tool under high pressure. Furthermore, the tool must be heated to the right processing temperature and cooled down when removed from the moulding machine. In addition, your product might include metal or other components that must be inserted in the tool. Such a handling process will lead to further wear.
With the right tool design and the choice of high-quality materials, we can achieve the right tool quality that will last for many years. Precisely how long, depends on the design of your product, the rubber compound, the complexity of the tool and of course the requirements to the finish of the item.
When you choose AVK GUMMI as your cooperative partner, you will be guaranteed a qualified dialogue – not only concerning the appearance and function of your product, but also the tool and the project plan leading to initial samples.
A time frame to count on
We know that time is a decisive factor when moving new products from the drawing board to running production, and we understand that you may have many questions during this process. Maybe you need a sample tool so you can test and adjust the product design.
Together, we create a solid time frame – from the initiation of the tool to test samples, 0-series production and finally running production.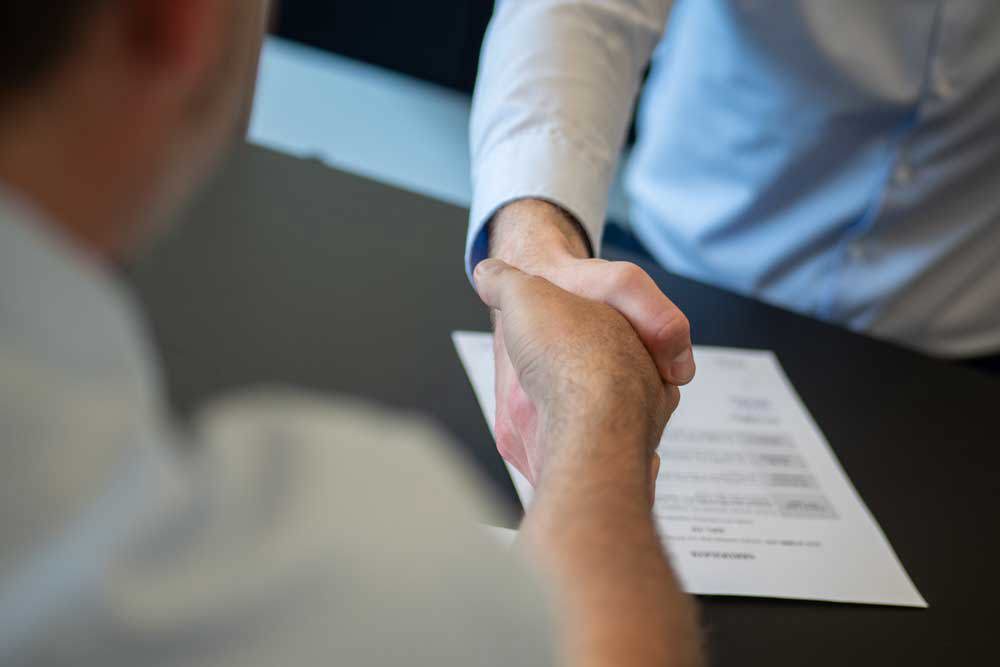 Tool procurement
A tool is an investment. You can decide on a more expensive solution that will ensure you high product quality for a long time – or you can choose a more cost-optimised solution. We believe that a high quality solution is best the investment in the long run, but we always listen to you. We can offer you a more cost competitive solution if your requirements are not so high.
We do not manufacture the tools ourselves. Instead we have a close cooperation with toolmakers in Europe and Asia. We have qualified our partners based on a number of criteria concerning production competences, delivery time and of course price.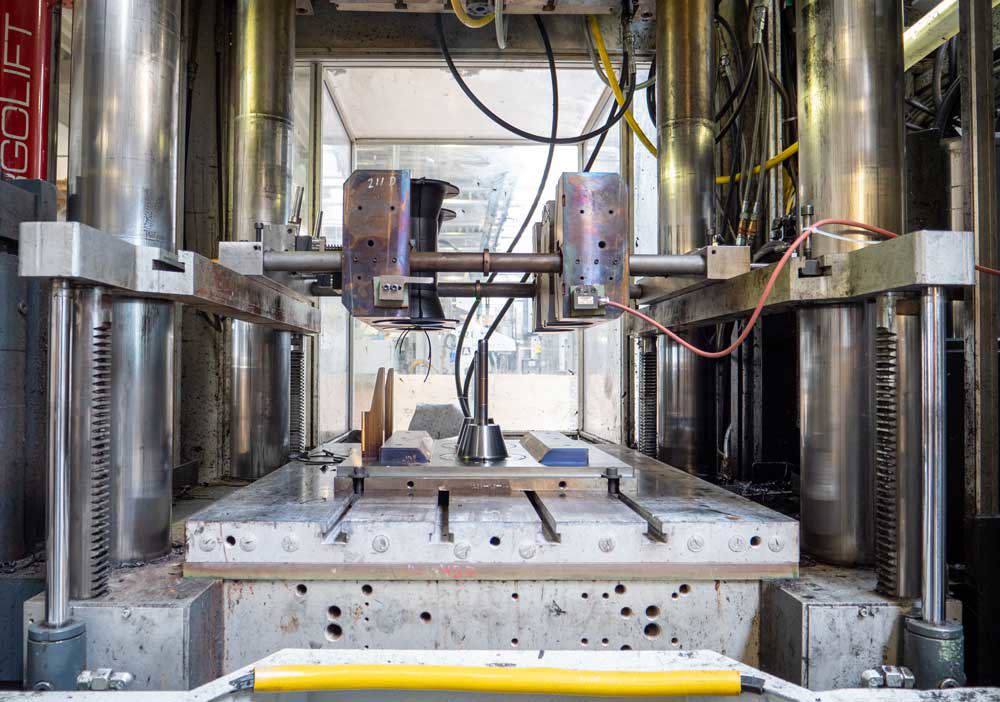 We never use a tool designed for the production of your product for other purposes
In principle, this goes without saying as we will never engage in a production of copy products. Still, it is an important guarantee for you since products from two different manufacturers may be similar without violating anyone's IP rights.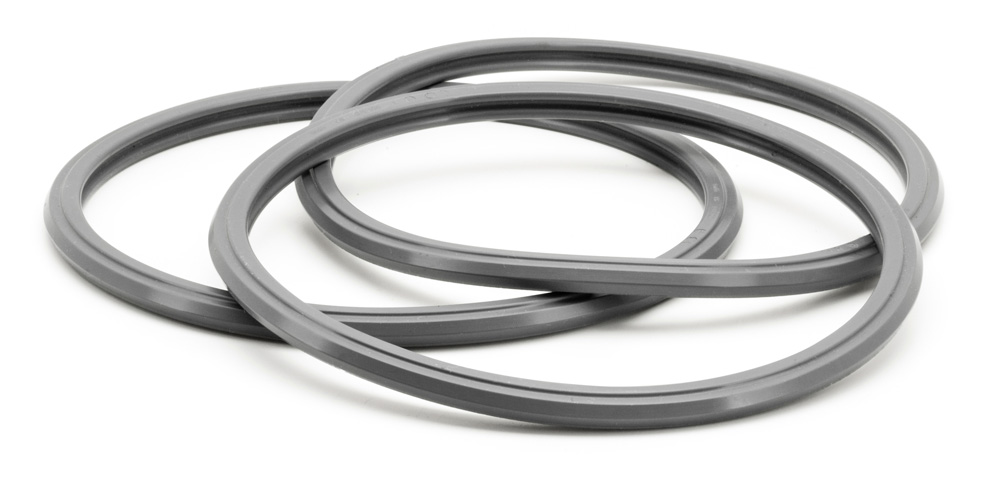 Tool storage
After each production order, we clean the tool and place it in our fireproof tool storage. If there is a need for minor tool repairs, we carry out these repairs in our own workshop, while larger maintenance projects or repairs are agreed with you and carried out by the toolmaker. Often, this will involve a new sample that you will have the opportunity to test and approve.
The internal tool logbook will show the history of the tool as well as the condition of the tool, which is a big help in the planning process.
This is your guarantee that you will always get the best tooling solution in terms of quality, production time and price.