Compounding, moulding and completion of your product
AVK GUMMI produces high performance rubber components for demanding applications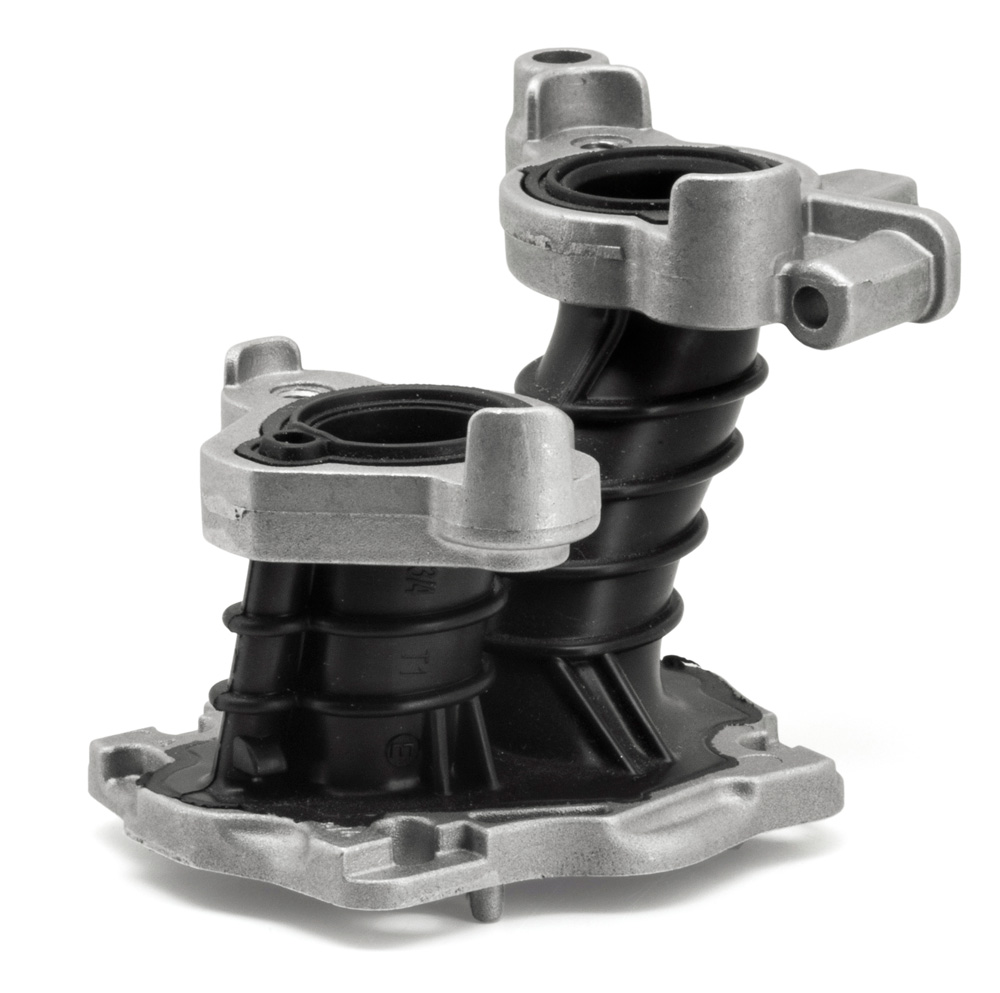 State-of-the-art mixing plant
AVK GUMMI has one of the world's most advanced, fully automatic mixing plants. The raw materials are automatically weighed and dosed with the greatest precision, which makes it possible for us to manufacture rubber compounds of a uniquely high quality and uniformity.
The automatic mixing process gives us great flexibility as well as an efficient mixing process by which the risk of human error is brought to a minimum.
Each charge subsequently undergoes thorough inspection prior to production release.
This guarantees that the part supplied meets your specifications every time.
Manufacturing of items
We produce the items at our factories in Denmark, the Netherlands and China. We have a high-tech production plant, mainly based on injection moulding. However, we do also produce items based on transfer and compression moulding, e.g. diaphragms with moulded fabric and film coating. Finally, we manufacture sintered PTFE-diaphragms.
The common denominator is high quality, which is expressed through high reproducibility, narrow tolerances, high finish as well as a high degree of cross-link density. Our wide range of machines makes it possible for us to manufacture complex items, from micro parts to large items up to 2x2x0,8 metres.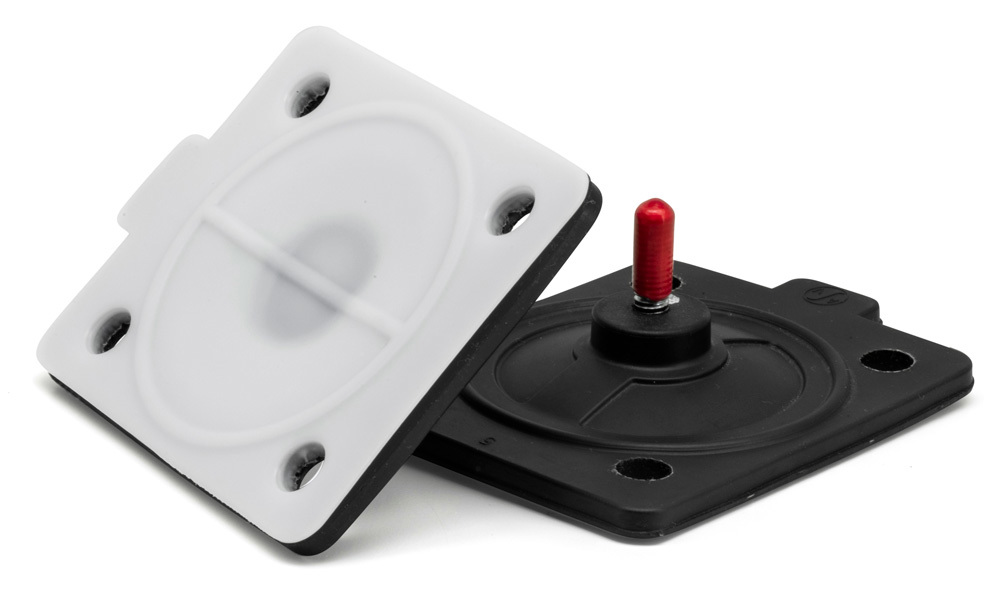 Composite products
AVK GUMMI manufactures many different composite components by which rubber is vulcanised to bond with other materials such as stainless steel, other types of metal, PTFE and fabric. The bonding between these materials is crucial for ensuring that the product has the right function. Therefore, this technology is an essential part of our know-how.
Bonding between the materials must meet the highest quality demands. We therefore work in close cooperation with suppliers and research institutes in order to developed unique methods for pretreatment and the application of the right primers and bonding agents.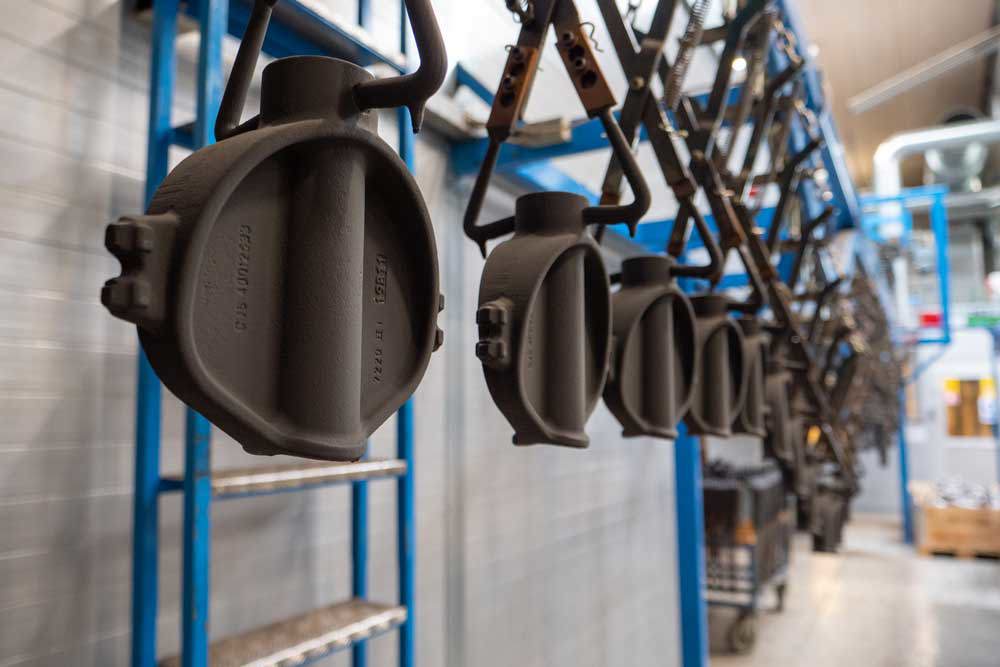 Post-treatment
Post-treatment of the rubber components is just as important as the actual production process. Burrs from the moulding process must be removed, many items must be post-cured, some polished and others washed and packed in cleanroom facilities.
Following a final inspection, we pack the items and make sure that all documentation is ready for shipment.
We carry out every step in accordance with the instructions agreed with you.