Quality, environment and working environment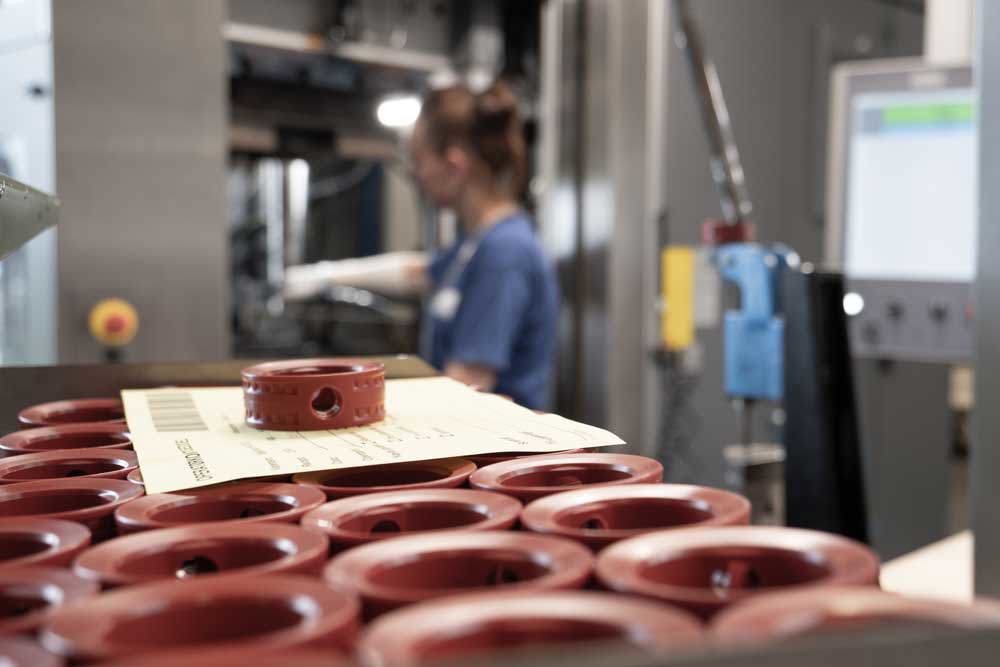 Product quality assurance
We always have focus on your product as well as the right product quality. It is not only about control and preventive actions; it is equally as important to consider quality in all aspects of operations – production, development, sales, etc. In principle, we could produce low quality products, but that would not be within the scope of our business. We produce all products with professional pride – from medico to thoroughly proven technical solutions – and always in accordance with what has been agreed with you.
Bureau Veritas certifications
Our quality management system is certified in accordance with ISO 9001 and IATF 16949. The system includes control of each rubber compound, full traceability with the help of our charge number system, SPC control, FMEA and an optional zero defect production.
In addition, we have an extraordinarily clean and safe production environment certified in accordance with ISO 45001. In 1991, as one of the first rubber manufacturers in the world, we obtained an environmental certification in accordance with ISO 14001.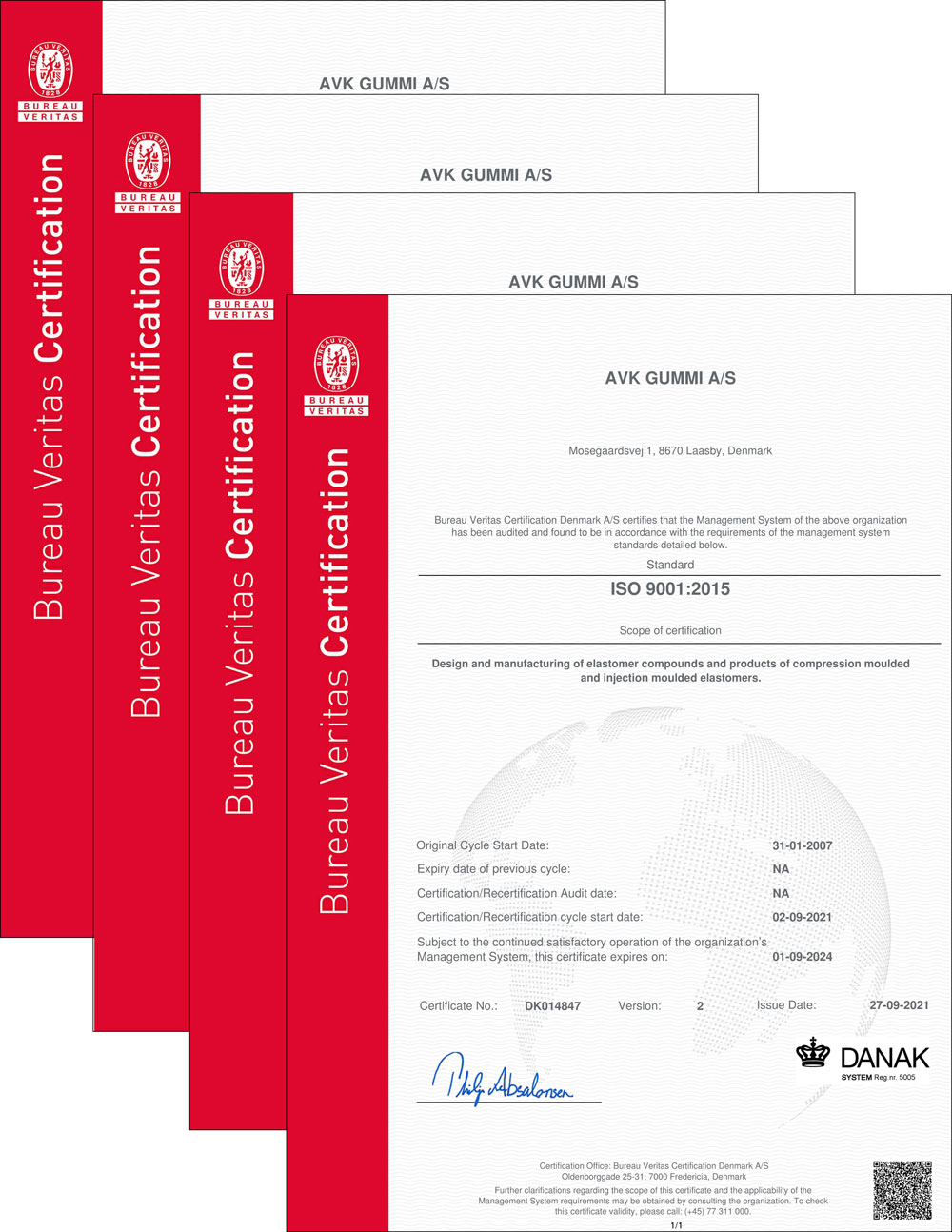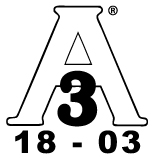 Medico
The quality approach within the medico segment is slightly different. Naturally, it is also important to seek continued improvements, but due to a considerably heavier change control process, focus is on well-documented repetitive actions.
All routines are based on ISO 13485.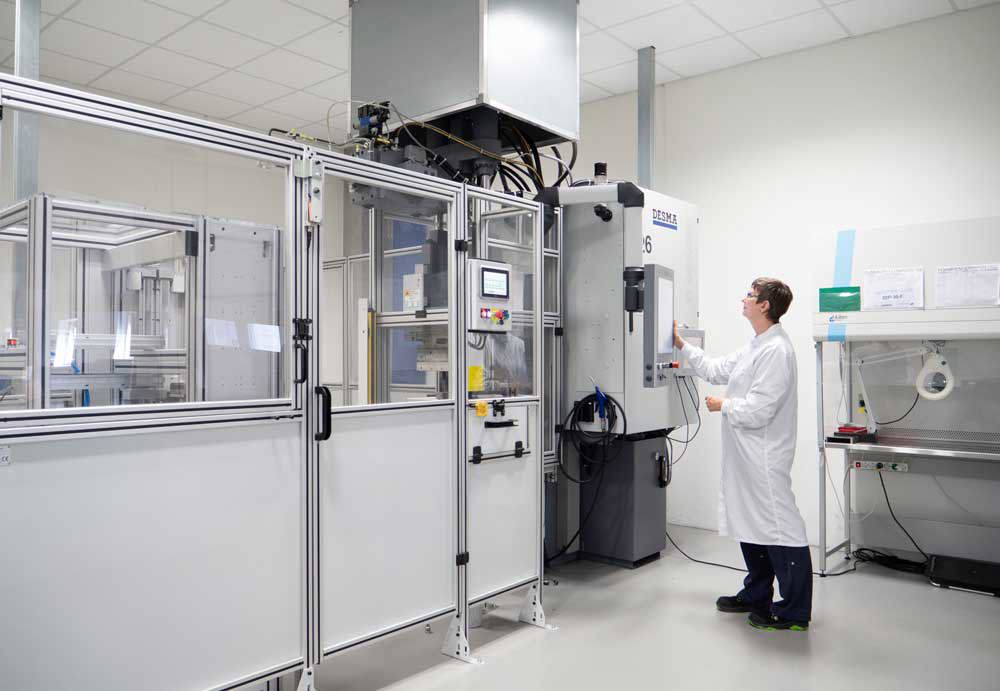 Our policies provide security for you
Our management system supports the established policies as well as the relevant legislation. This means that we always comply with the requirements of the international standards.
Our policies reflect the mission and values of our company, which means that we have strong focus on quality, flexibility and credibility.
With our extraordinarily clean and safe production environment, you can be sure to receive rubber components of a uniquely high quality as well as optimal delivery performance.
Unlike many other manufacturers, we will not carry out any changes that may affect your product without prior agreement with you. Raw materials may be discontinued, machines may break down – incidents that require a controlled process of change. In case of such incidents, we always include you in the process. We agree on a validation process in order to avoid unforeseen problems.
Customer audits
A number of our customers carry out audits at AVK GUMMI and our subsidiary companies. This is positive as it gives us the opportunity of showing our factories to our customers and creating an even closer cooperation with you in terms of improvement opportunities.
As soon as you have approved the item, we will not change the rubber compound, the tool or any critical processes without prior agreement with you. Under certain circumstances, this may be necessary, e.g. if legislation requires a change of an ingredient or if an ingredient is discontinued with our supplier. Again, we always include you in the process and agree on an action plan.
The same goes for continuous improvements. We are fully aware of the importance of having the right quality and being able to adjust the product to new challenges in the market in order to maintain our common competitiveness.

We have well-documented internal routines concerning improvement measures, and we always present the best ideas to you. Together, we can then decide on which ideas to implement.
Reduced environmental impact
AVK GUMMI constantly sets new targets, and our own environmental standard goes beyond that of the public authorities. This is your security that our cooperation will always give you the best possible environmental solutions tailored for the future.
Finally, we think of the environmental footprint that we leave behind. Every day, we strive to reduce our energy consumption and to minimise waste. For instance, we provide the rubber waste that we cannot entirely avoid to the local CHP plant where the waste is turned into heat and electricity. Our life cycle analysis has shown us that this is the most sustainable way of handling our rubber waste.