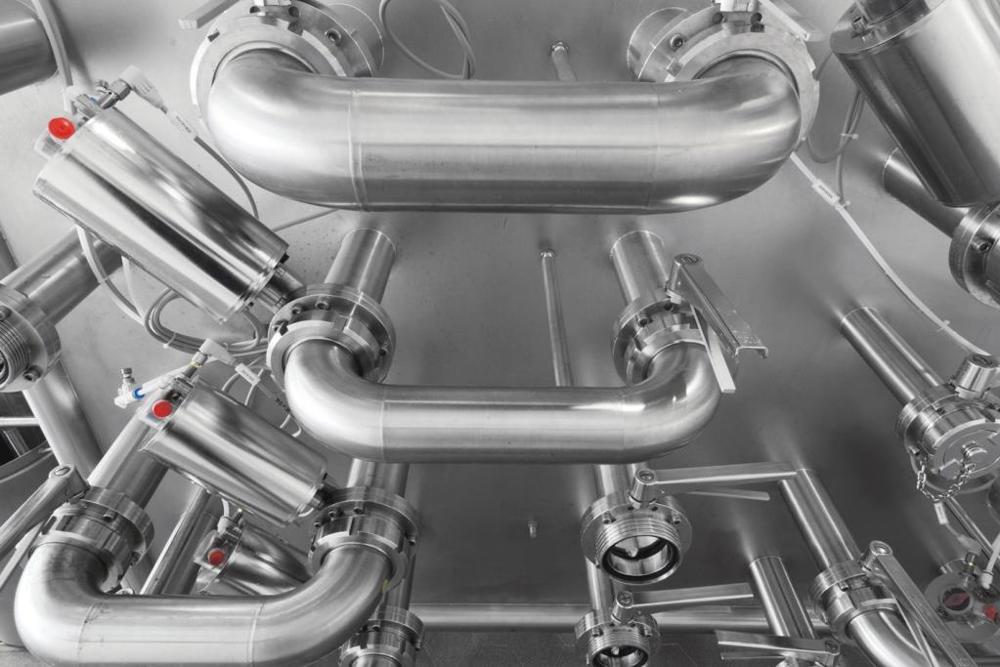 3-A Sanitary Standards, Inc. (3-A SSI) is an American organisation that serves the public health by developing standards and practices for equipment and systems and for the advancement of food and dairy sanitation.
These sanitary standards and practices are worked out in co-operation with, amongst others, local and federal authorities as well as producers of equipment for the products.
The main objective is to protect all consumer products from contamination and to ensure that all product surfaces can be mechanically cleaned/sterilised or easily dismantled for manual cleaning. That way, the standard ensures optimum conditions for the food and dairy products that may come into contact with the specific component.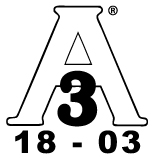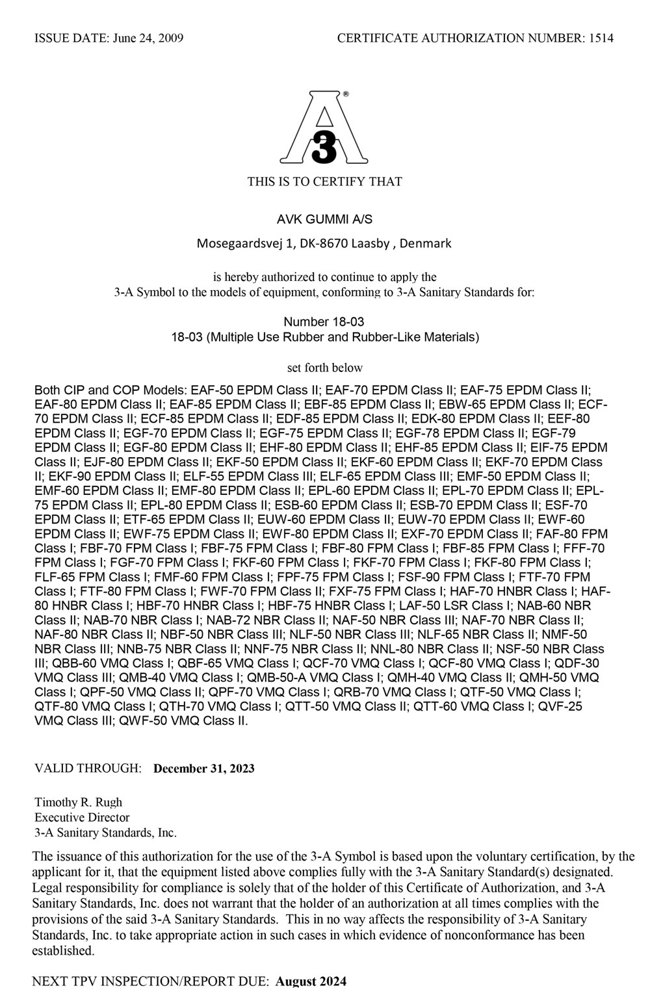 3-A Sanitary certification
AVK GUMMI is certified by 3-A SSI as manufacturer of rubber compounds for food and dairy applications. The Third Party Verification includes specific compounds within the range of EPDM, FPM, NBR, HNBR and Q.
As a consumer it is important to be aware that unfortunately some companies misuse the 3-A Symbol. 3-A SSI actively monitors and addresses misuses of the 3-A Symbol by companies claiming conformance to 3-A Sanitary Standards.
Contact our sales team
Irrespective of the size or complexity of the task, we look forward to cooperating with you.